A true artist to the core.
I introduce - Fab 5 Freddy
BedStuy - New York City, New York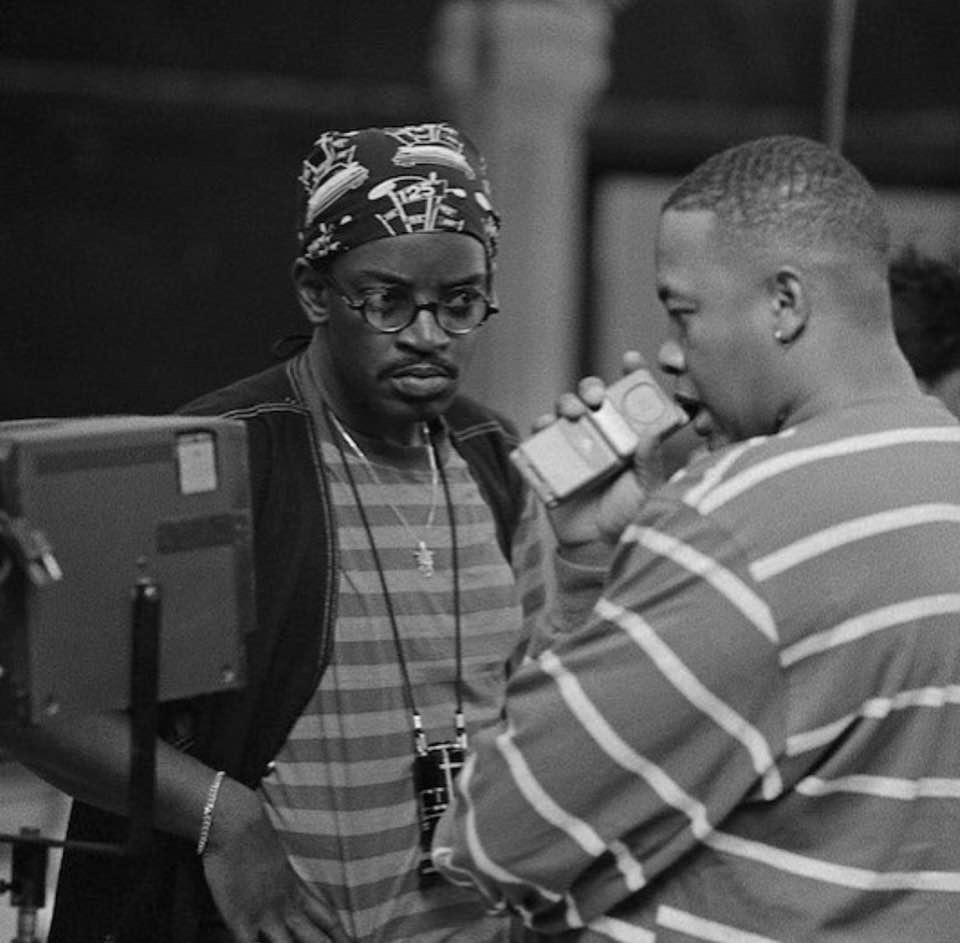 I had the pleasure of interviewing the visual artist and hip-hop pioneer while he was on the road in San Francisco.
There was so much more I wanted to discuss, but very glad I was able to speak to someone with such a wealth of knowledge on art and culture - definitely loved taking it all in ...
Please listen to it in its entirety - headphones encouraged - much love!
The first video he directed ...
KRS-One, " My Philosophy " (1988)
One of his mentors and a friend of his father's - introduced protest music ...
Max Roach, 'We Insist!' Freedom Now Suite (1960)
A recommended classic ...
Miles Davis, 'Doo-Bop' (1992)